THE BONNIE PIN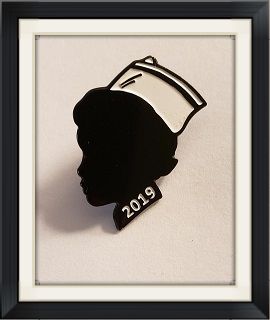 The Bonnie pin was originally created as a pendant by Hawaiian jeweler Derrick Yim of Precious Metals Hawaii. This year, we wanted to create this commemorative pin to continue to honor our mother Bonnie and celebrate all nurses. 
 
For contributions of $25 dollars or more, we will send you  this special 2019 pin.
DONATE & SUPPORT OUR NURSES TODAY!