Our Story
The Bonnie Fang Foundation was founded in 2002 by Bonnie's daughters when she passed from lung cancer. Bonnie, who was a nurse, was a very passionate woman who cared deeply not just for her family and friends, but for everyone around her. She made it her mission to provide help to those in need.
Read more.
---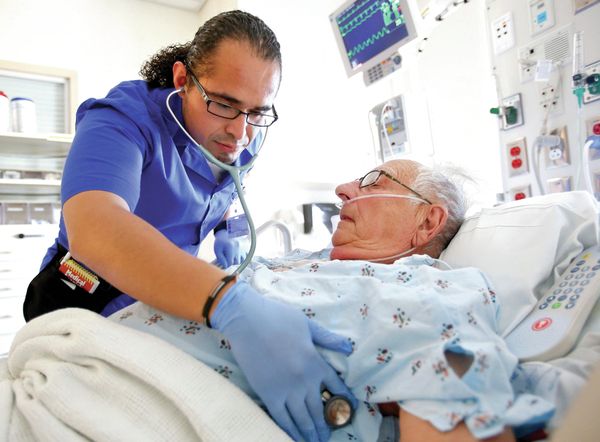 ---
News & Notes
While normally "back to school" is reserved for children, it turns out that this time of year is important for every age. That's because you're never too old to continue learning, and it can help you live up to your true potential in everyday life.
Just because it's the middle of the year doesn't mean it's too late to set and achieve big things yet this year. While reevaluating your existing goals, throw in some hard-to-reach newer goals and set your sights high.