Our Story
The Bonnie Fang Foundation was founded in 2002 by Bonnie's daughters when she passed from lung cancer. Bonnie, who was a nurse, was a very passionate woman who cared deeply not just for her family and friends, but for everyone around her. She made it her mission to provide help to those in need.
Read more.
---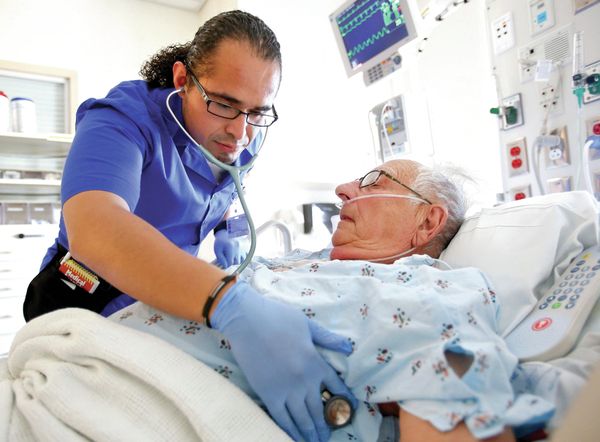 ---
News & Notes
If you're able, use World Blood Donor Day as a time to give back and save lives by donating blood. If you aren't able to safely do so, consider helping out in one of the various other ways to help spread awareness.
Weather across the country is heating up, and it's the perfect time to get out and enjoy mother nature. As it turns out, when it comes to spending time outside, the benefits go far beyond the fresh air.