Our Story
The Bonnie Fang Foundation was founded in 2002 by Bonnie's daughters when she passed from lung cancer. Bonnie, who was a nurse, was a very passionate woman who cared deeply not just for her family and friends, but for everyone around her. She made it her mission to provide help to those in need.
Read more.
---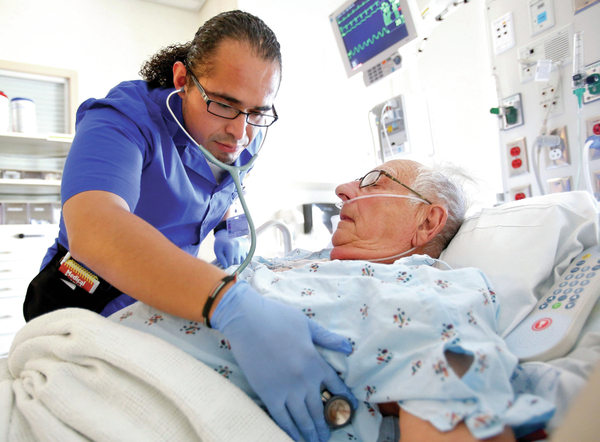 News & Notes
How can we be kind in times of darkness? Today we're going to talk about just that, and how we can continue to live altruistically when facing heart-wrenching times.
Self-defeating thoughts can come when we least expect them and tear down our self-esteem and break our spirits. Stand up to them and choose joy instead with five ways to overcome self-defeating thoughts.