Our Story
The Bonnie Fang Foundation was founded in 2002 by Bonnie's daughters when she passed from lung cancer. Bonnie, who was a nurse, was a very passionate woman who cared deeply not just for her family and friends, but for everyone around her. She made it her mission to provide help to those in need.
Read more.
---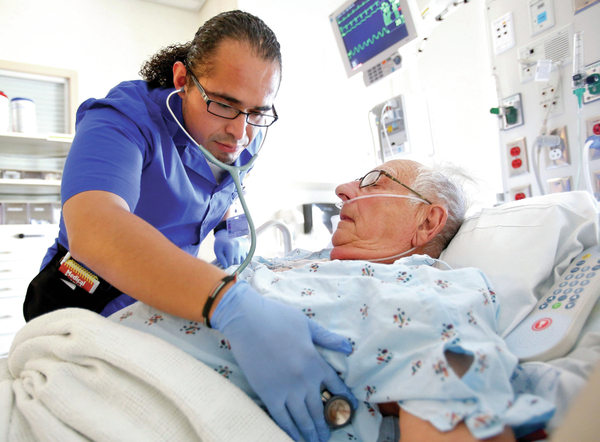 ---
News & Notes
If you're looking for a way to get in shape and get involved in the community, we've got you covered. Here are five reasons to run for a charity this summer.
Like any other muscle, a brain needs to be exercised, stretched and challenged to stay strong. Check out these cool tricks you can practice to exercise your brain and build mental muscle.