Our Story
The Bonnie Fang Foundation(TM) was founded in 2002 by Bonnie's daughters when she passed from lung cancer. Bonnie, who was a nurse, was a very passionate woman who cared deeply not just for her family and friends, but for everyone around her. She made it her mission to provide help to those in need.
Read more.
---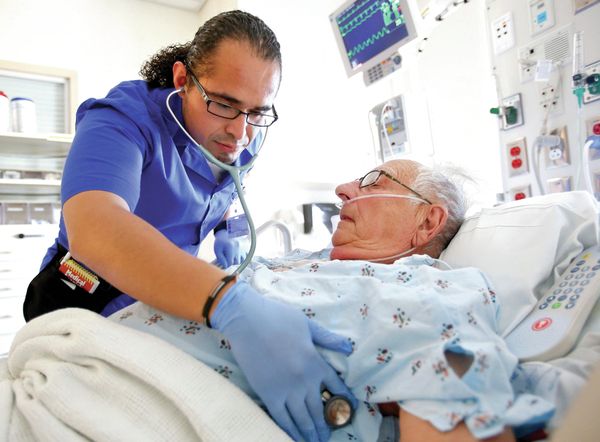 ---
News & Notes
No matter what holidays you celebrate, that means plenty more good times to be had before we ring in 2022. It also means it's time to check in with your 2021 goals! From giving to volunteering to kicking a habit you hoped to leave behind, check out these tips to check in with yourself and finish out 2021 strong! 
Remember to take care of yourself this holiday season and give back when you can. The spirit of the holiday is all about spending time with the ones you love and giving back where you can! Help spread holiday cheer this year for yourself and others by following these ten steps!