Our Story
The Bonnie Fang Foundation® was founded in 2002 by Bonnie's daughters when she passed from lung cancer. Bonnie, who was a nurse, was a very passionate woman who cared deeply not just for her family and friends, but for everyone around her. She made it her mission to provide help to those in need.
Read more.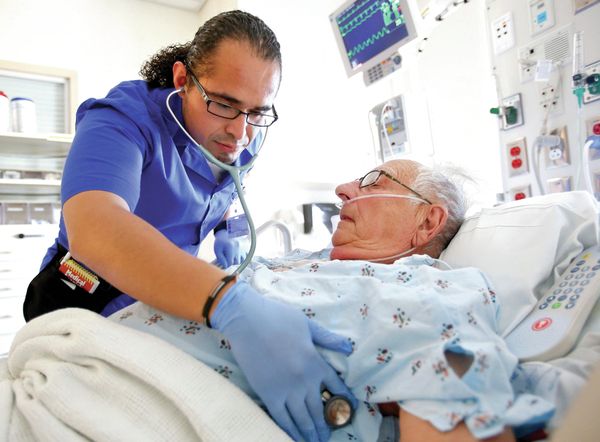 Care for one... that's love. Care for thousands... that's nursing.
Our programs are designed to further our mission and provide much needed services for our constituents.
Take a look.
Find out how our past recipients are doing and what they are now.
Read more.

Fundraisers and events help us raise awareness and generate crucial resources to serve our community. Join us at our next event and see how you can get involved.
Find out more.

Improve your community by joining our cause. You'd be surprised at what a huge difference a little bit of your time can make.
Read more.
News & Notes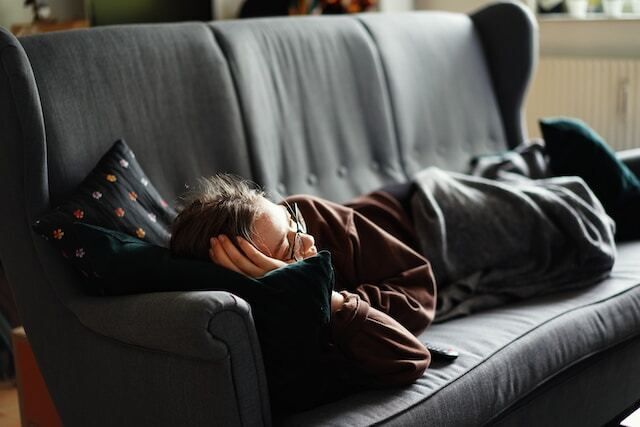 If you try to live altruistically, then combating your own loneliness can play a vital role in how you serve others. Here's how to overcome loneliness in everyday life.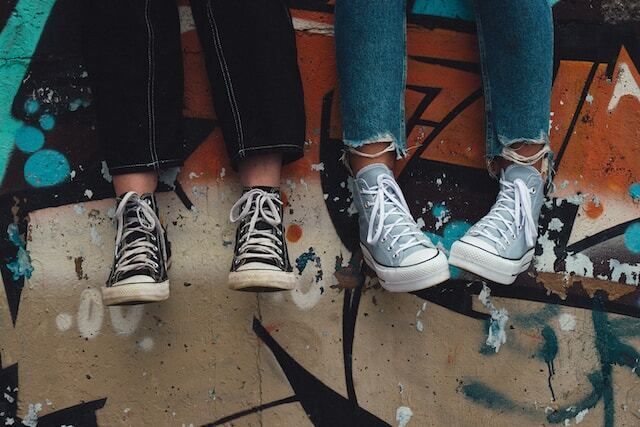 Teenagers are our future; by building them up and encouraging them—even if they're not our own children—we can create a better future for generations to come.