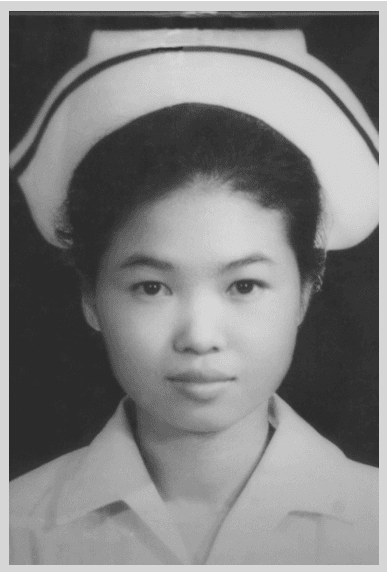 Bonnie Fang Foundation® 20th Anniversary
When Susan, Doreen and I founded the Bonnie Fang Foundation® in 2002 to honor our mother, it was our hope and dream to be able to continue her legacy of giving, by helping our future nurses through our scholarship program. We knew how important nurses are throughout our healthcare communities and we dedicated ourselves to helping as many nursing students possible through our foundation.
As we welcome 2022, we celebrate the 20th Anniversary of the Bonnie Fang Foundation® and it has been our honor and privilege to have provided scholarships to so many outstanding nurses who have gone on to be highly skilled nurses, educators and advocates in their individual communities; we are extremely proud of each and every one of them!
As we look back to when we first started to where we are now, we are so very grateful to all of our friends and family who have supported us through this journey. This foundation is here because of you and we thank you!
Looking ahead, we continue to work towards the day where we will be able to provide scholarships to nursing students in all 50 States and your continued support brings us closer to that goal every year!
Celebrate with us and support our future nurses at our NURSES ROCK 2022 Inaugural Run-Walk. We look forward to celebrating with you!
Robin, Susan and Doreen