Our Mission
Our mission is simple. We are a caring & compassionate organization focused on the future of the nursing profession.
Our Vision
Nurses provide…
| | |
| --- | --- |
| help | giving aid and comfort to those during their time of sickness and healing |
| hope | providing kindness, compassion and reassurance |
| honor | treating each patient with respect, while providing the highest standard of care |
We contribute…
| | |
| --- | --- |
| help | financial assistance to nurses who demonstrate the dedication and desire to deliver outstanding patient care |
| hope | opportunities for positive personal growth and professional development |
| honor | recognition and respect for the nurses with whom we entrust our well-being |
Our Story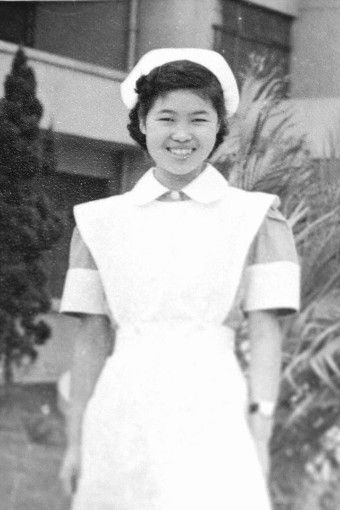 The Bonnie Fang Foundation® was founded in 2002 by Bonnie's daughters when she passed from lung cancer. Bonnie, who was a nurse, was a very passionate woman who cared deeply not just for her family and friends, but for everyone around her. She made it her mission to provide help to those in need.
She was an advocate among her peers, leading a successful campaign petitioning the California Nursing Board to allow foreign nurses to take their Board exams and receive their California licenses to practice as RN's.
Her compassion and drive to help those in need made a great impact on her daughters and they have made it their mission to continue her legacy.