CARE   |   COMMUNITY   |   ACTION
---
During these unprecedented times, we have seen our heroic nurses jump into action without hesitation and care for the hundreds of thousands COVID-19 patients across our nation.  Their dedication and commitment never ceases to amaze us and we are so thankful for each and everyone of them.
Nurses are crucial in our healthcare system now more then ever and with our current pandemic, our nurses are being tested and stretched to their limits.  To put it simply, we need more nurses.
Your donations of any kind is always appreciated in that it will go towards helping more exceptional nursing students while bringing awareness to the nursing shortage that impacts each and every one of us, especially with our current crises.
They are our heroes and you are theirs.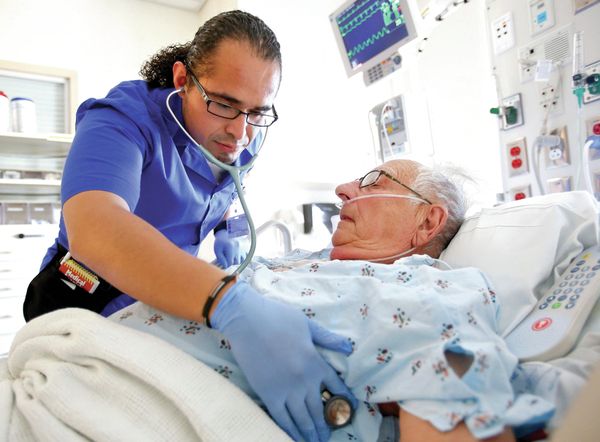 ---
Did you know that the U.S. is projected to experience a shortage of Registered Nurses (RNs) that is expected to intensify as Baby Boomers age and the need for health care grows? Compounding the shortage problem is the fact that nursing schools across the country are struggling to expand capacity to meet the rising demand for care given the national move toward healthcare reform. 
Help Us Reach Our Goal!
We have raised
$6,290.00
of our
$20,000.00
goal.
---
A BIG THANK YOU TO OUR DONORS!
---