Thank You to Our Heroes!
---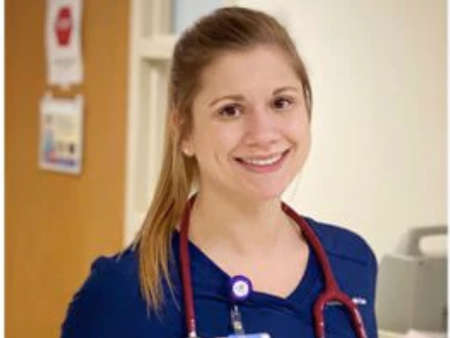 ---
Today we want to honor  Amanda Farrel, ER RN, Advocate Trinity Hospital, Chicago, Illinois. Here is her story as reported by INSIDE EDITION.
Nurses all over the world put themselves at risk of contracting the coronavirus by going to work everyday. It's a risk many are willing to take. Amanda Farrel, nurse in Chicago shows us what a day at the hospital is like during the pandemic and the precautions she takes to not only keep herself safe, but to protect her grandmother, with whom she lives.
Thank you Amanda for your commitment, dedication, and compassion for your patients and communities. 
If you have a story and pictures of a front line nurse you would like us to highlight on our website and social media, please email them to us at  info@helphopehonor.org.