Thank You to Our Heroes!
---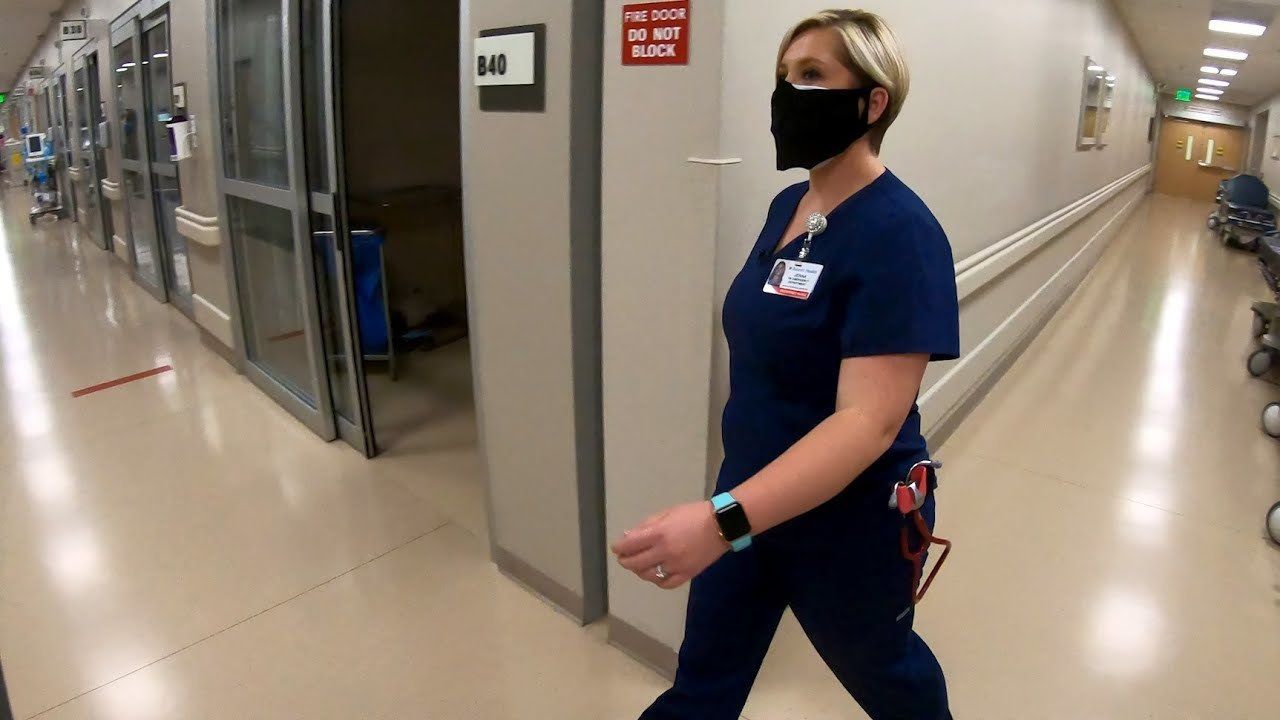 ---
Today we want to honor Jenna Brogdon, ER RN, Banner Health Hospital, Phoenix, Arizona. Here is her story as reported by KTAR News, Phoenix, Arizona. 
(Video: Banner Health)
After stepping away from working at a hospital, several nurses and doctors are putting their scrubs back on and returning to help with the coronavirus pandemic.
Registered Nurse Jenna Brogdon is one of them.
"I am very excited to get back in the emergency room and to be a part of the frontlines," she said. Brogdon started working for Banner Health right out of nursing school. Most recently, she was working at an outpatient surgery center. She said the pace at work "significantly dropped" after Gov. Doug Ducey issued an executive order last month to suspend elective surgeries.
"It was kind of hard for me to be sitting at home, knowing that I have the training and the ability to be out there helping," she said. Brogdon followed that urge and applied to work at Banner again. She started this week as an emergency room nurse. Brogdon said she wants to provide care and comfort to COVID-19 patients who, because of visitor restrictions, can't have loved ones with them.
"When you're sick, you don't think clearly and now you're stuck in an emergency room without your family," she said. "To me that is the saddest thing that has come out of this."
Banner Health said it welcomes former employees to rejoin various departments that need additional staffing support at this time. So far, nearly 20 employees have returned in the last month.
"We are very fortunate to have eager team members rejoin us in an effort to provide the best care possible for all of our patients," said Theresa McKay, senior director of talent acquisition for Banner Staffing Services.
Brogdon said she made the decision to work as an emergency room nurse again after speaking with her family. She said although they're supportive, they're nervous about her getting exposed to the coronavirus.
"I have done as much as I can to plan how I will come home … and try every possible way to keep from bringing it to my family," she said. That plan includes disinfecting herself when she gets home and having 14 days worth of clothes ready in case she needs to self-quarantine.
"That type of sacrifice that might happen in the future is definitely there, but it's worth it," she added.
Thank you Jenna  for your commitment, dedication, and compassion for your patients and communities.
If you have a story and pictures of a front line nurse you would like us to highlight on our website and social media, please email them to us at  info@helphopehonor.org.