Anna Johnson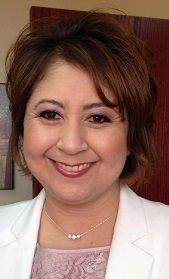 Anna Johnson is the Treasurer of the Bonnie Fang Foundation. Always being a supporter for helping others and animals, Anna has been a firm believer that you should always help those in need. When she became a part of the foundation several years ago, she knew that her calling was to assist in helping all walks of life.
Professionally, Anna trained as a Chef and she wanted to use her skills to help others and to give back to the community and being a part of BACLFF allows her to do that exactly. "BFF supports those who selflessly assist others and that is what I love most about this organization."
Anna enjoys spending time with her three beloved daschunds and helping out rescues for homeless animals. During her spare time, she loves to cook and entertain with family, friends and of course her doxies.